At Probology, we are an ensemble of physician-scientists united by a shared conviction – that the best medical practices are rooted in robust research and evidence. We firmly believe in the symbiotic relationship between medicine and research, understanding that they collectively propel us toward an optimal, evidence-based approach to healthcare.
Founded as a non-profit initiative, Probology transcends traditional learning paradigms by operating as a unique, educational virtual laboratory. We offer learners an unparalleled opportunity to engage with eminent educators from top-tier institutions across the globe. Our innovative platform is designed not just for passive learning, but also for fostering active participation in critical research projects.
At Probology, we empower learners to move beyond the textbooks, encouraging them to delve into the complexities of medical research, explore emerging trends, and ultimately, contribute to the body of knowledge shaping the future of healthcare.
Join us at Probology, where we are redefining the journey of learning, innovating, and contributing to the world of medicine.
Meet Our Specialist Collective
Get to Know Our Founding Team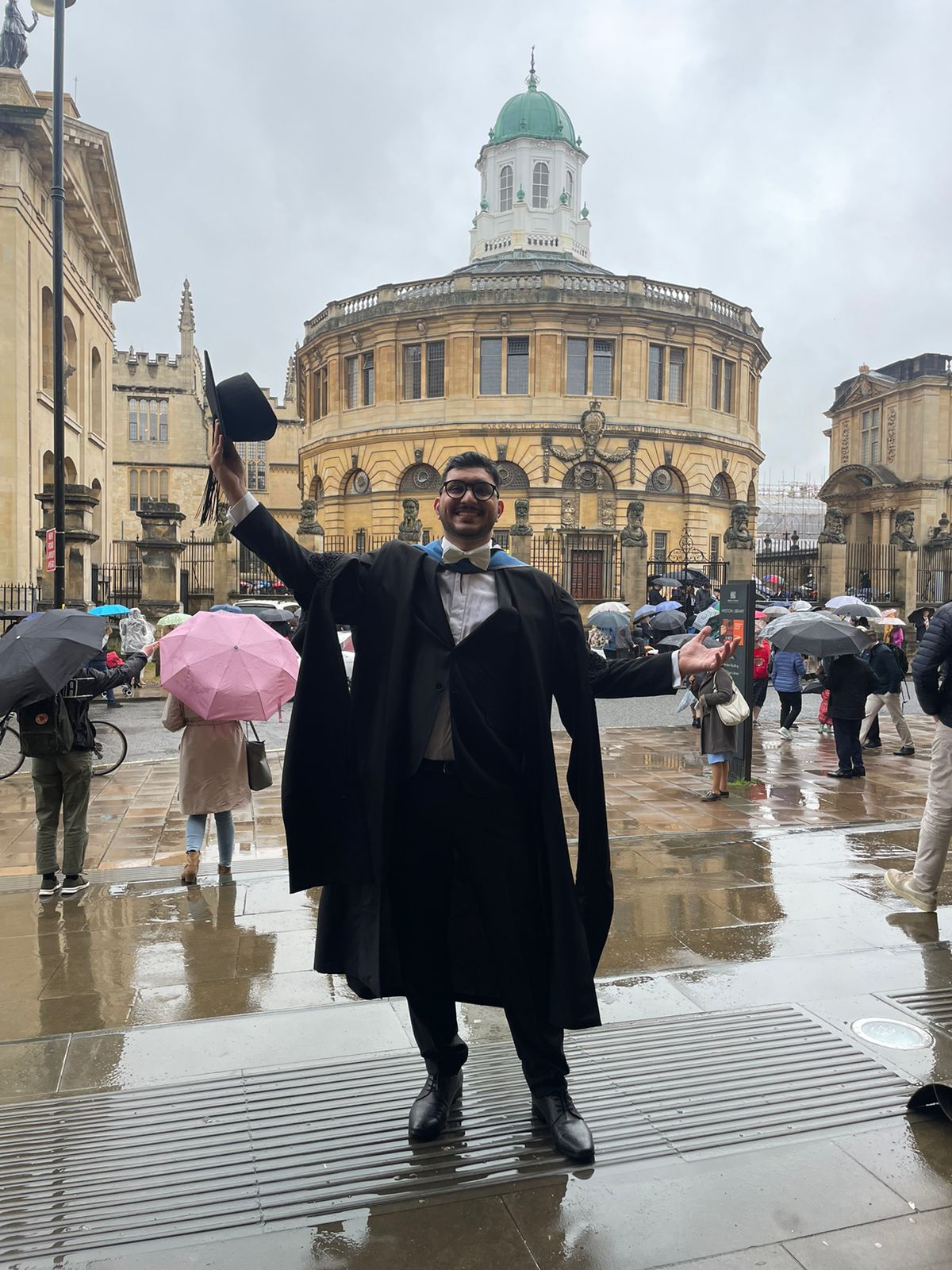 Dr. Omar Almidani is an MSc graduate from the University of Oxford, he brings a wealth of experience in statistics, research design, and methodology, honed over 5 years of teaching.
His research interests lie in cancer epidemiology, population health, and surgical education.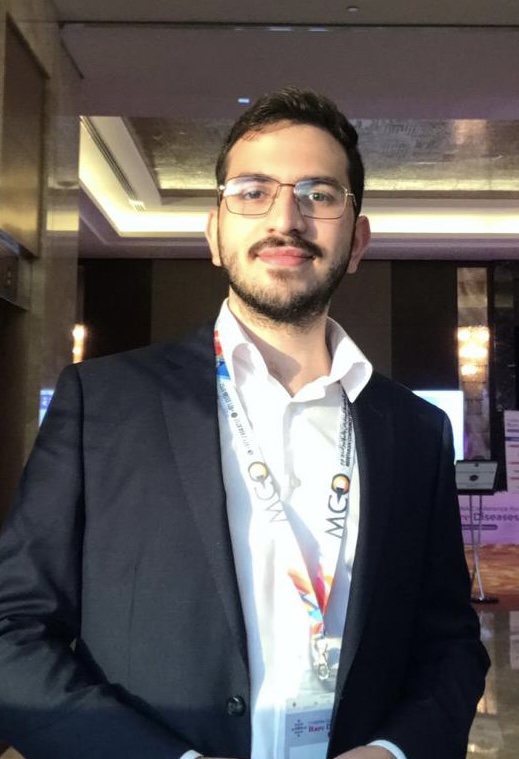 Abdulrahman Almidani
MBBS Candidate
Abdulrahman Almidani, an ambitious medical student, merges medical research, informatics, and big data to redefine traditional medical studies. His three-year experience in research and meta-analysis powers his pursuit of healthcare breakthroughs. His combined passions uniquely position him at the healthcare-technology intersection.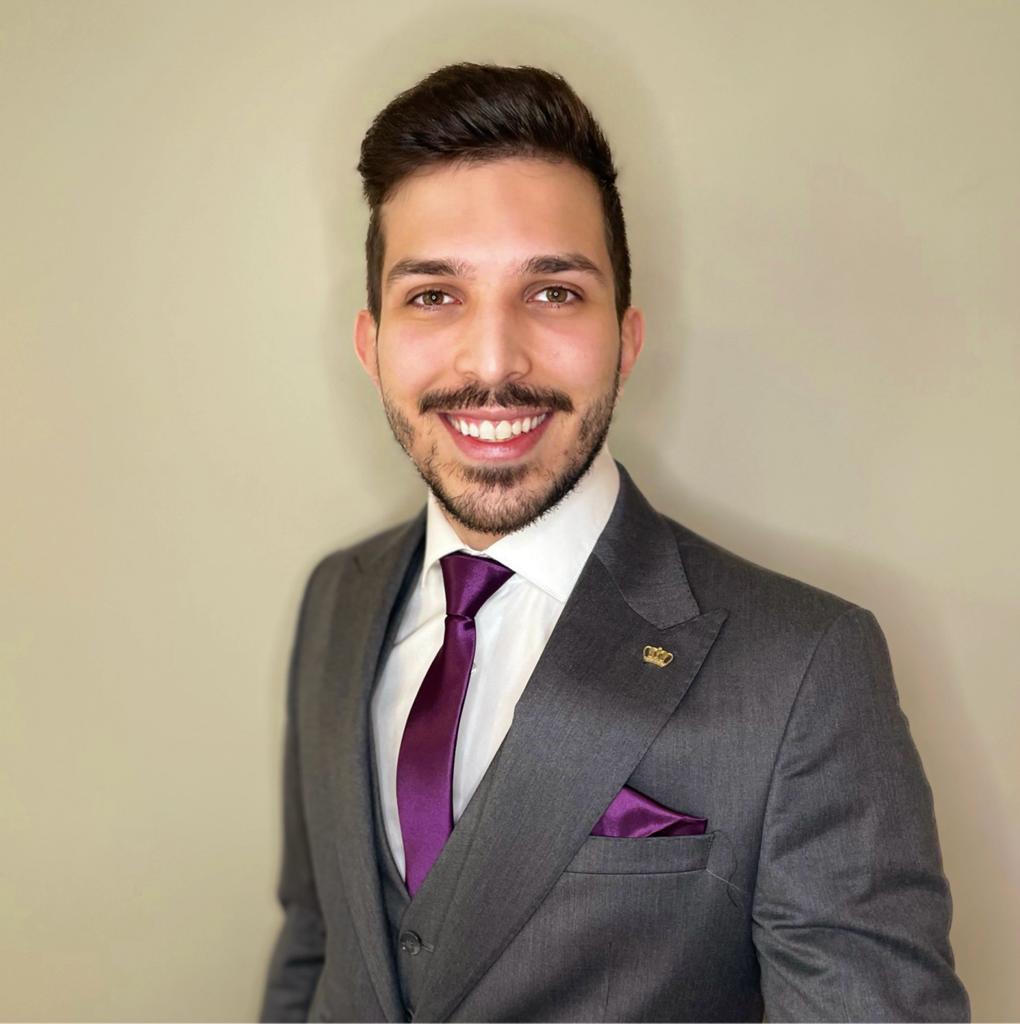 Dr. Louay Almidani, an Oxford graduate, currently contributes to the esteemed Wilmer Eye Institute at Johns Hopkins as a post-doctoral research fellow. Focused on integrating machine learning into ophthalmology, his research helps drive forward technological innovations in eye care. His commitment and comprehensive approach underline his unique position in the field.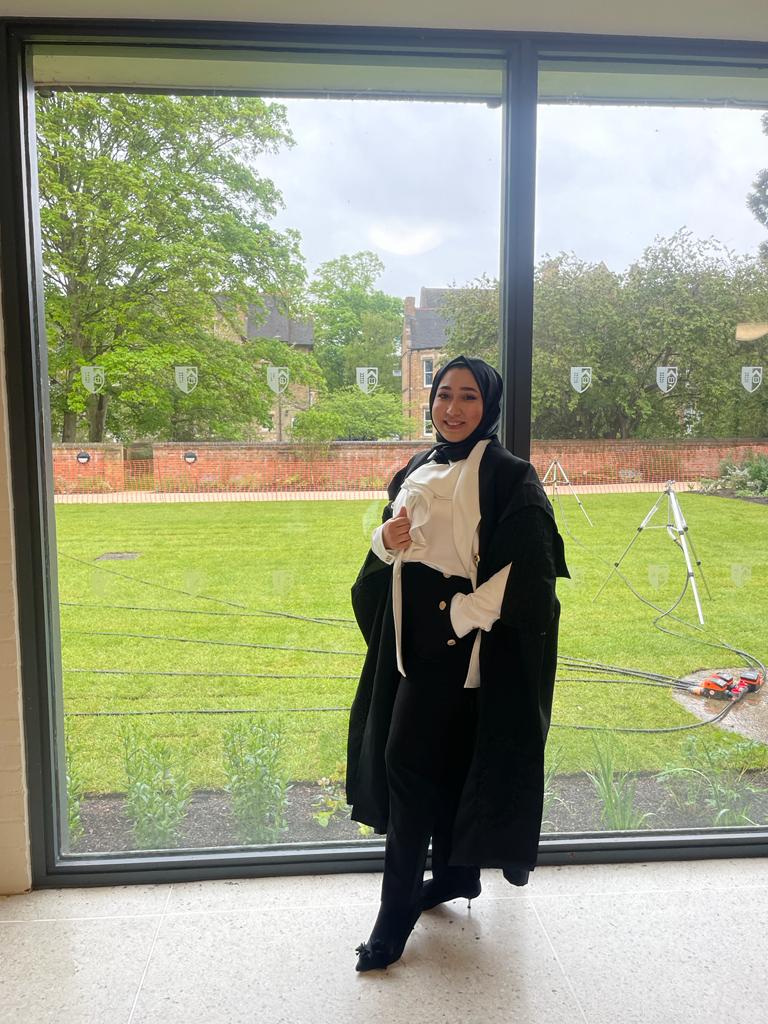 Dr. Tala Tillawi, an Oxford graduate and a pediatrician, actively advocates for evidence-based medicine in healthcare. Her research methodology expertise significantly influences her clinical practice. Passionate about systematic reviews, she works tirelessly to provide optimal pediatric care. As a physician-scientist, she effectively bridges the scholarly-practical gap, impacting her community's health outcomes positively.
EducatioN
Discover Probology's innovative Learning Management System (LMS) – a cutting-edge, interactive platform designed to immerse you in the vibrant world of research. Unleash your potential with our dynamic educational environment, fostering firsthand experience in real-world medical research scenarios. Our LMS is not just about learning, it's about empowering you to make substantial contributions to the future of healthcare.
Communication
Experience seamless, secure communication with Probology's dedicated communication portal. Specifically designed for our community, it serves as a hub for secure messaging, task coordination, and event scheduling. Our platform ensures effortless interaction while preserving confidentiality, fostering collaboration, and facilitating the smooth flow of information. Stay connected, stay informed, and stay engaged with Probology's efficient communication portal.
BLOg
Dive into Probology's insightful blog, where you'll encounter an abundance of articles offering our expert advice on research, breaking news in the field, and deep dives into research methodologies. This carefully curated and frequently updated resource serves as your compass in the vast landscape of healthcare research. Stay ahead of the curve with our compelling content, designed to enlighten, inform, and inspire your quest for knowledge.
"Nothing in life is to be feared, it is only to be understood. Now is the time to understand more, so that we may fear less."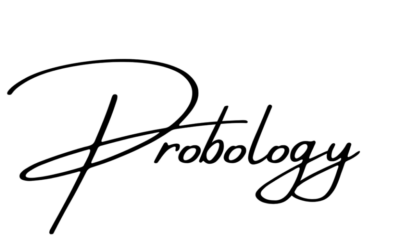 Probology Transforming Healthcare Learning and Research Through Innovation At Probology, we're an exceptional blend of physician-scientists dedicated to an enduring principle: superior medical practices are born from strong research and verifiable evidence. We are...
read more
Stay up to date on our latest news & events